Weather is not random.
Northview Weather's SkyRisk™ and OutageRisk™ technology can see the future with greater clarity. Northview creates customized weather insights for snow, ice, and wind storms providing actionable information to make difficult storm management decisions easier.
Be a first responder to the future. Be ready to respond with Northview Weather.
Industries Served
For applications and industries deeply dependent on the weather, knowing the future gives you a  powerful advantage.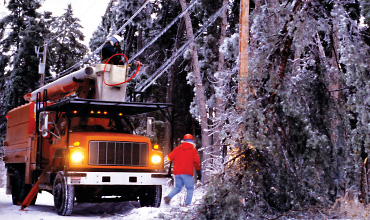 Electric Utilities
Northview Weather provides localized, customized outage risk predictions for snow, ice, and wind storms.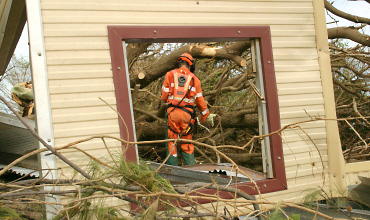 Emergency Management
Northview Weather can help anticipate disasters that produce prolonged power outages.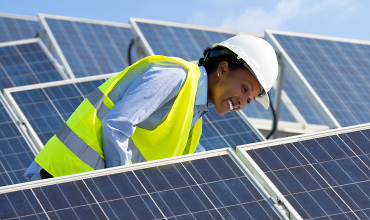 Renewable Energy
Northview Weather can help with wind and solar energy integration through generation forecasts.
Harness the power of OutageRisk™ and SkyRisk™
Northview Weather offers multiple tiers of adoption with varying levels of customization. Customization includes several choices of weather forecast models with risk analytics derived from asset information. Subscription is offered as a software-as-a-service that includes predictive analytics with available consulting support services
Let us show you how to become a first responder to the future. Contact us for more information or to schedule a free demonstration.