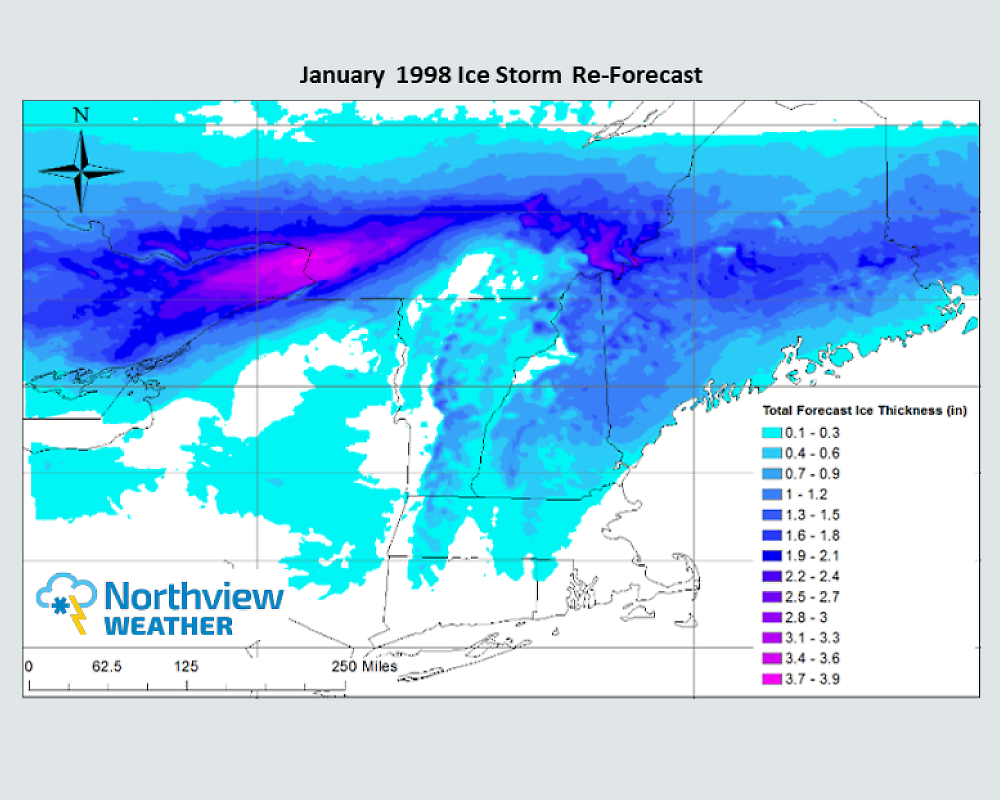 We can't control the weather, but we can prepare for it.
Northview is passionate about getting the forecast right and creating powerful information to build resilience to extreme weather. We are resourceful technologists intent on helping weather-sensitive industries discover the value of the future. Northview's patent-pending technology reveals new information with powerful insights to help prepare for snow, ice, and wind storms and other adverse weather conditions.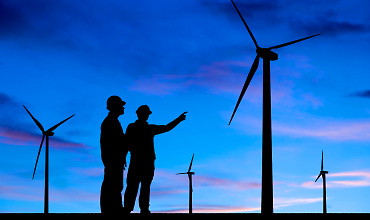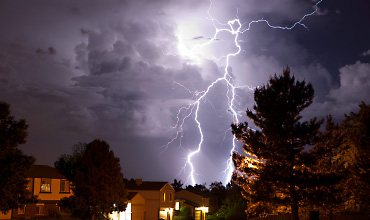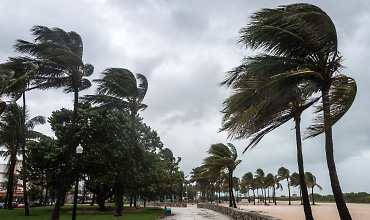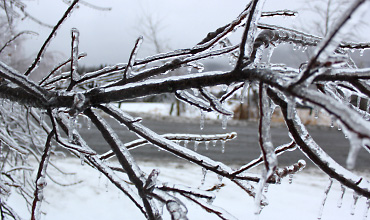 Applications.
Northview is working with electric utilities to improve grid reliability around major storms using its risk assessment and outage prediction technology, with natural crossover applications to emergency management. We are piloting technology for renewable energy generation forecasting and winter roadway maintenance.
Northview applies the latest science.
Northview applies the latest science on snow, ice, and wind prediction to get the best forecast. We use the latest probabilistic predictive technology coupled to GIS analytics to better understand weather risks. We are applying industry-leading techniques to predict icing from wet snow and freezing rain.
Powerful products.
Northview's SkyRisk and OutageRisk technology take the guesswork out of snow, ice, and wind storm preparation. SkyRisk provides customized risk analytics, making information relevant and actionable. OutageRisk combines asset information with complex weather forecast systems to discover new information that improves pre-storm planning decisions for electric transmission and distribution.
A greener future.
Northview is preparing us for tomorrow's weather, but also a long-term sustainable energy future. We are excited to help our customers become smarter about weather as storms become more intense and we transition to a renewable energy economy.
Tested technology.
Through our industry partnerships in electric transmission and distribution we have successfully tested the capabilities of our predictive technology. Our forecast system has demonstrated forecast improvements of 10-20% for ice and wind compared to industry standards.