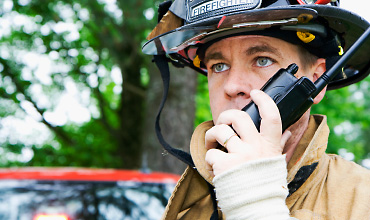 Weather disasters can produce prolonged power outages — endangering life and safety.
Natural weather risks are the most frequent hazards that most emergency managers respond to. Will you be ready? Northview technology provides intelligent pre-storm impact assessments for potentially damaging snow, ice, and wind storms—information that can be used to help people faster and accelerate recovery.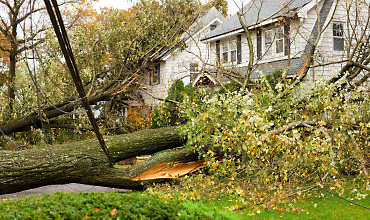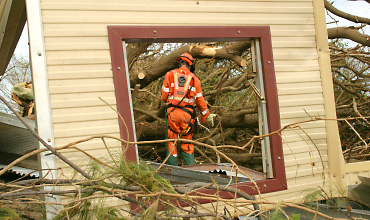 Northview connects risks to impacts.
Northview technology is able to translate weather risks from snow, ice, and wind storm to societal impacts, resulting in more effective categorical pre-storm risk assessment. This information can be communicated in a variety of simple visual presentations.
Northview can customize storm risk profiles.
Northview can also help with other storm preparedness by providing customized simulations of historic storms, recreating weather events for worst-case scenario planning. Customized predictive analytics can also be developed from historic storm performance analysis.