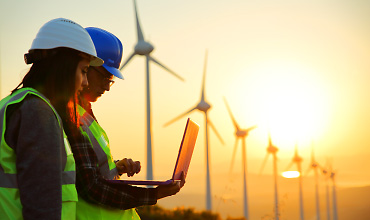 Weather is the largest control on the demand and generation of energy.
Renewable energy has an even greater sensitivity to weather, with solar and wind energy generation at the mercy of the sun and wind. Smart energy demand requires knowledge about future weather conditions.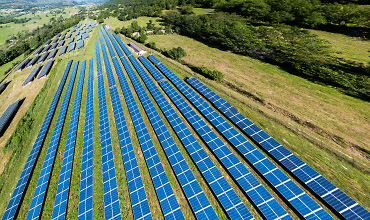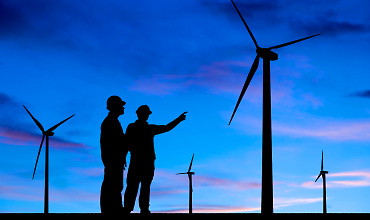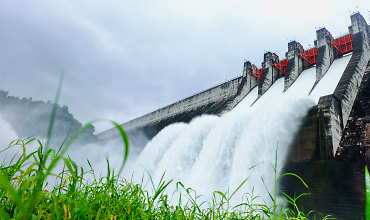 Wind and solar energy start with the weather.
The need for more accurate and reliable weather forecasts is increasing as distributed energy resources continue to penetrate the grid. Northview can provide customized forecasting of wind speed and solar radiation for energy generation. This information can be used to help understand market advantages and improve grid operations.
Probabilistic weather prediction is more accurate.
Northview technology uses an ensemble weather forecasting approach, which allows for richer information on possible outcomes and improved forecast accuracy. Northview forecasts were demonstrated to be 10-20% better on wind speeds vs. conventional information.
Customized weather forecast systems.
Northview can develop sophisticated weather forecast predictive systems calibrated and trained to your application in wind, solar, or hydro power. These systems can isolate regions of precipitation risk for hydro power or be tailored to specific points for solar or wind farm operations.